Item 1 Title
Item 1 Description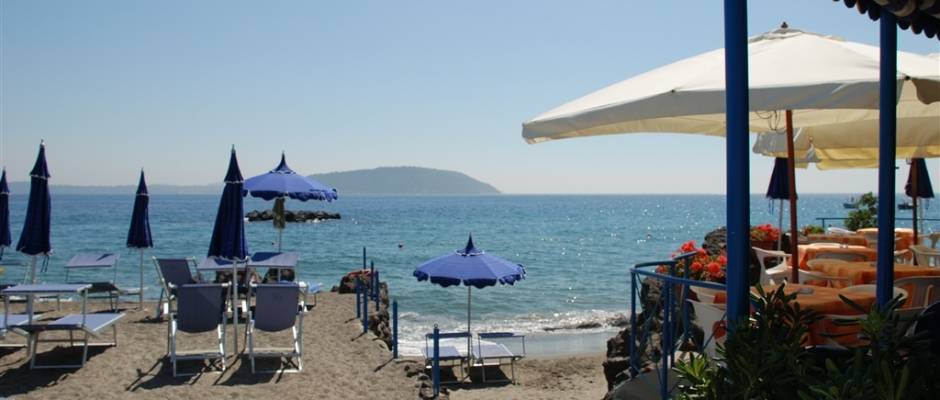 Item 1 Title
Item 1 Description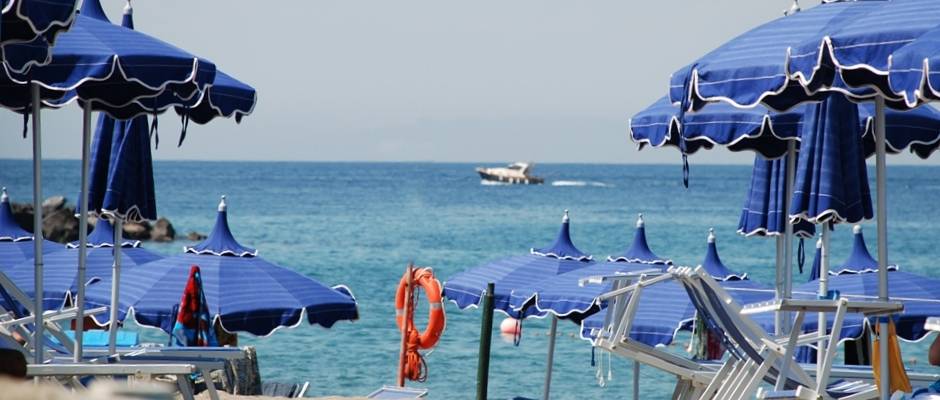 Item 1 Title
Item 1 Description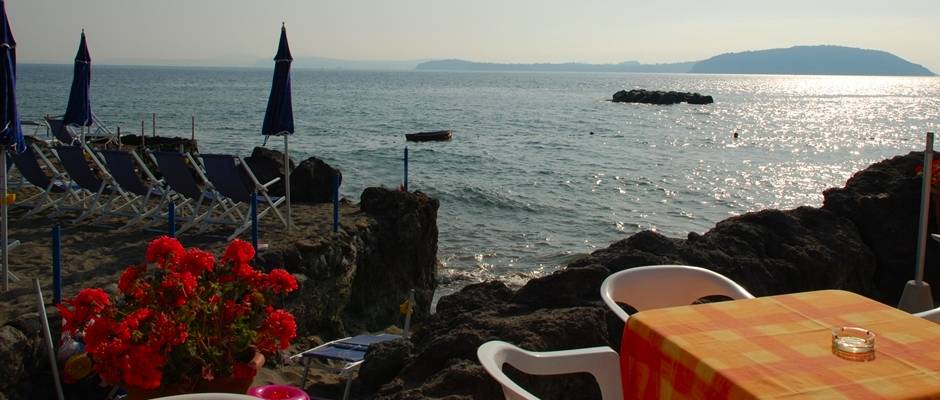 Item 1 Title
Item 1 Description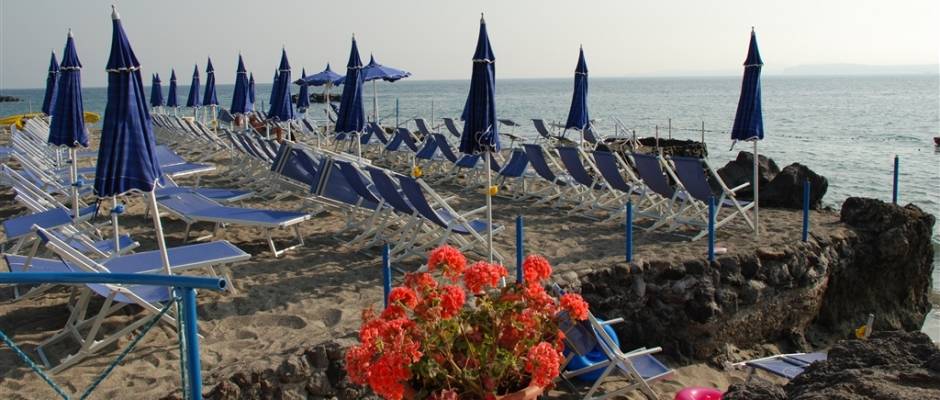 Item 1 Title
Item 1 Description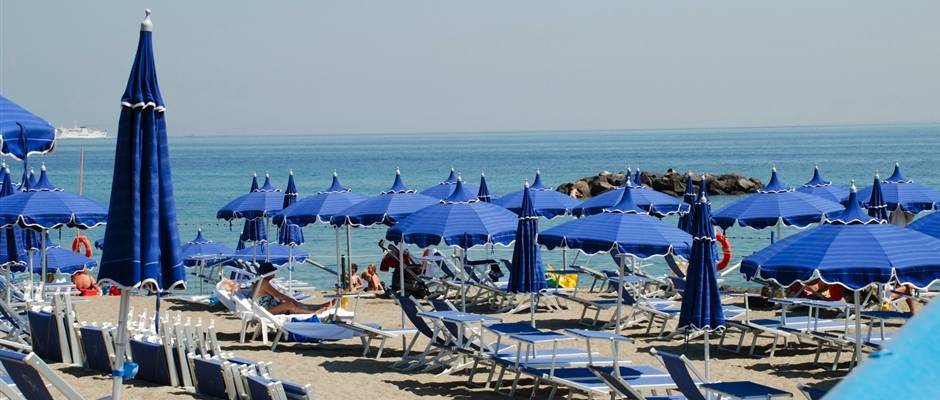 Item 1 Title
Item 1 Description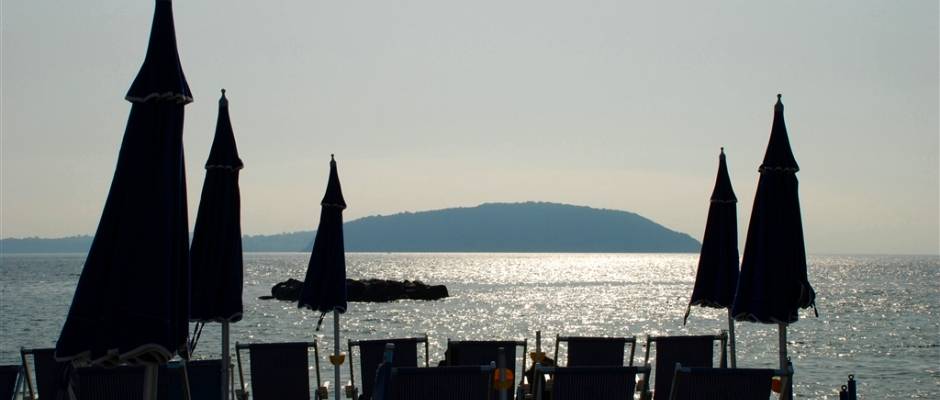 Item 1 Title
Item 1 Description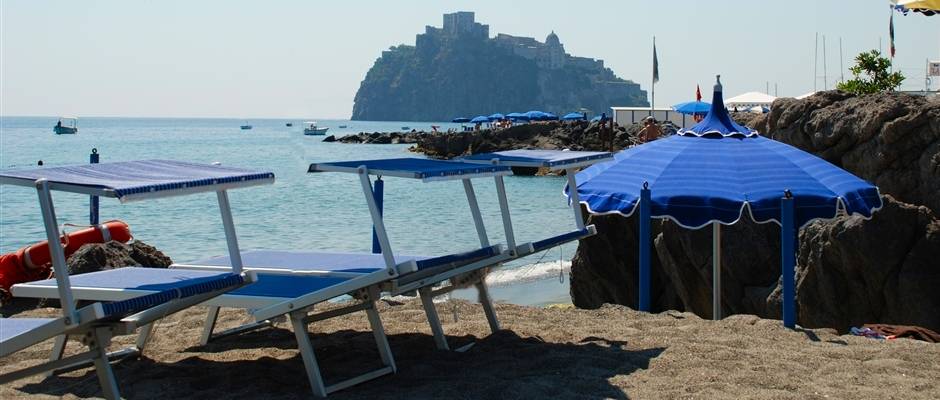 Item 1 Title
Item 1 Description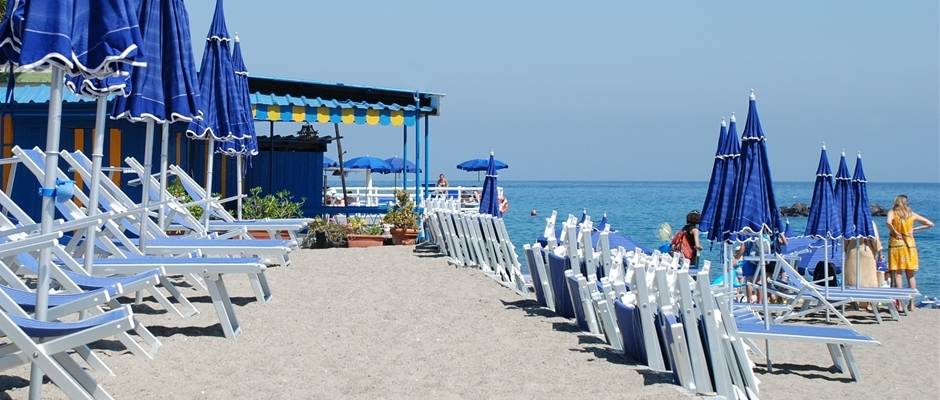 Item 1 Title
Item 1 Description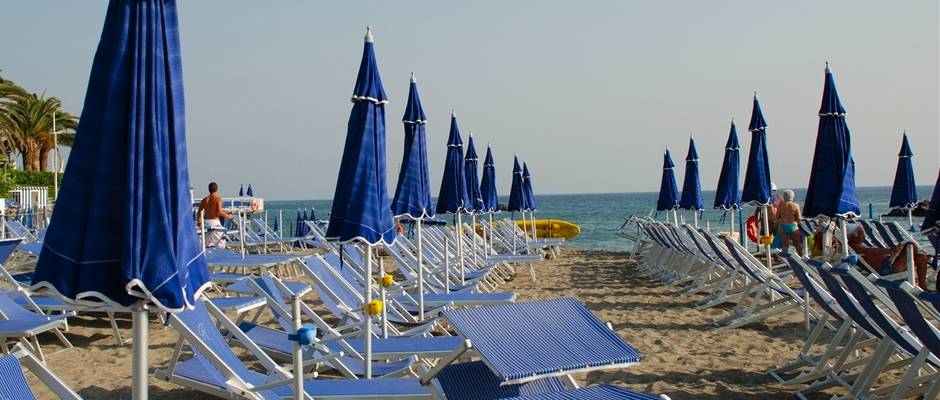 Item 1 Title
Item 1 Description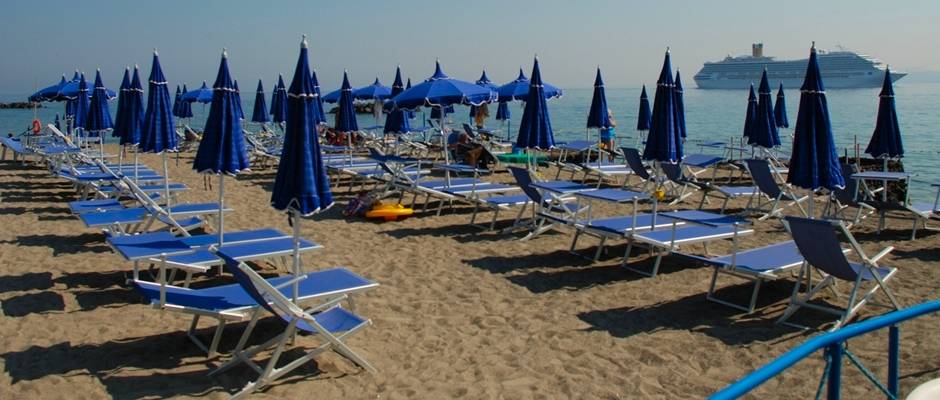 Bagno Ricciulillo - Beach
The beach, belonging to the strands of Ischia porto is completely equipped with beach umbrellas, sun beds, deckchairs, comfortable tables, and whatever can be useful to the comfort of our guests. We also have dressing cabins and showers (with hot and cold water). You can also rent a two-seater canoe for excursions along the coast of the island of Ischia.

Our guests' safety is guaranteed by our workers, authorized beach guards.

The beach is open from 9.30 to 19.30, every day, from the 1st of May to the 31st of September.

We wait for you at Bagno Ricciulillo, where you will spend a vacation so wonderful that you will soon want to come again!
Bagno Ricciulillo - Ischia - Tel: +39 081 1851 5910 - Email: info@ricciulillo.it