Item 1 Title
Item 1 Description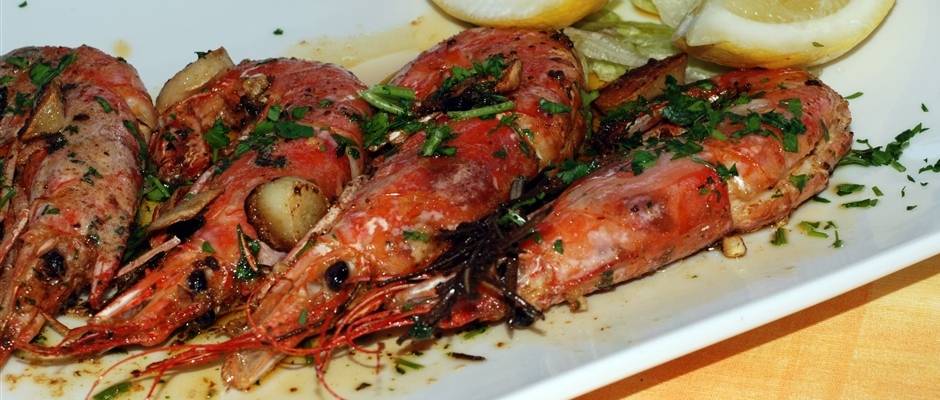 Item 1 Title
Item 1 Description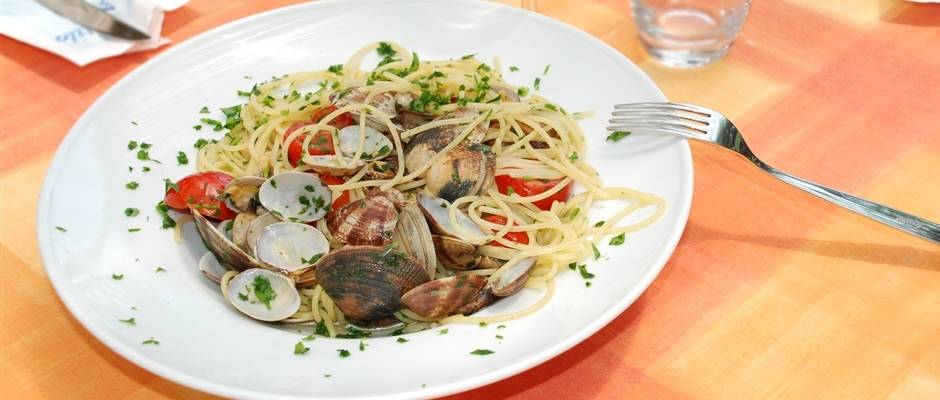 Item 1 Title
Item 1 Description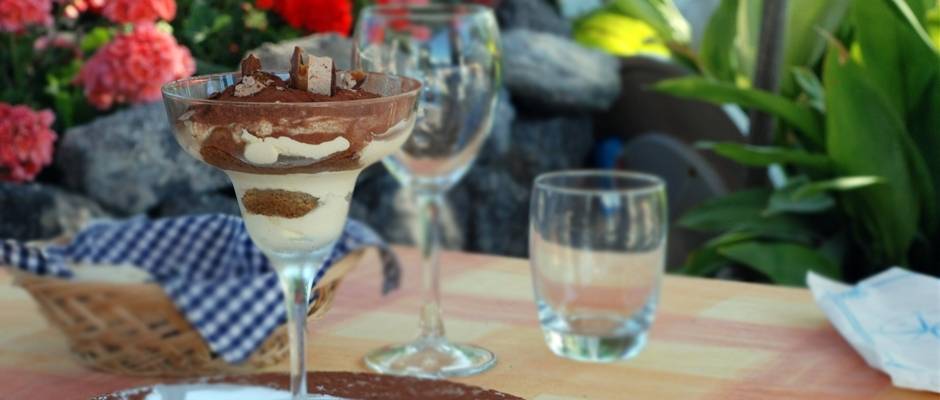 Item 1 Title
Item 1 Description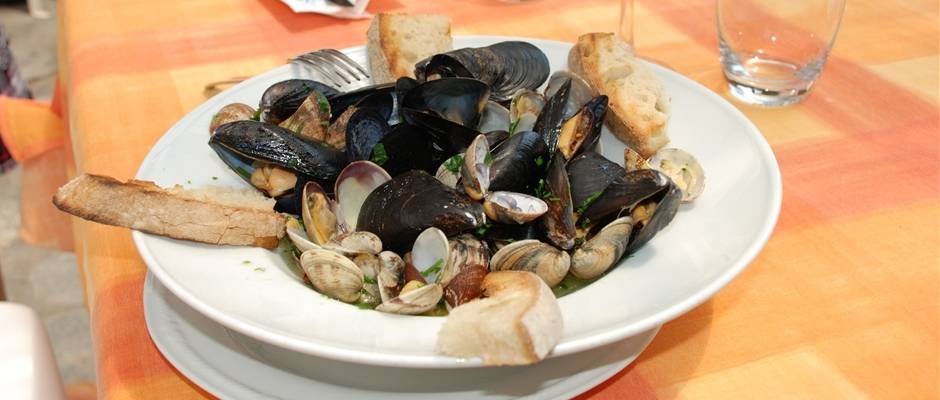 Item 1 Title
Item 1 Description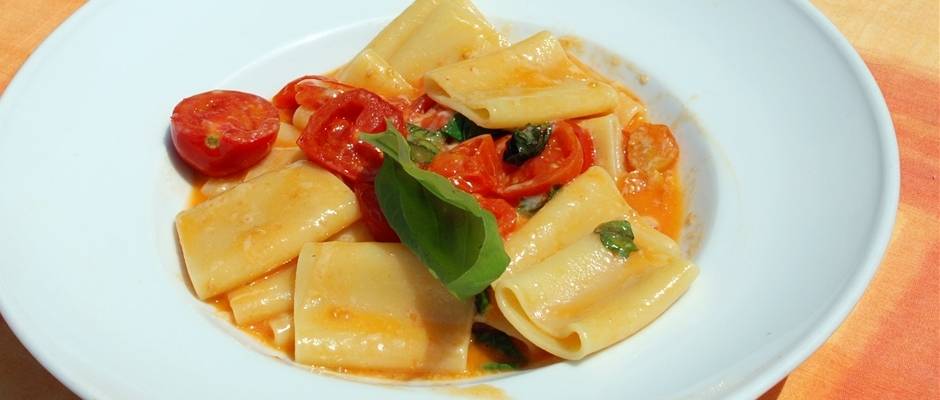 Item 1 Title
Item 1 Description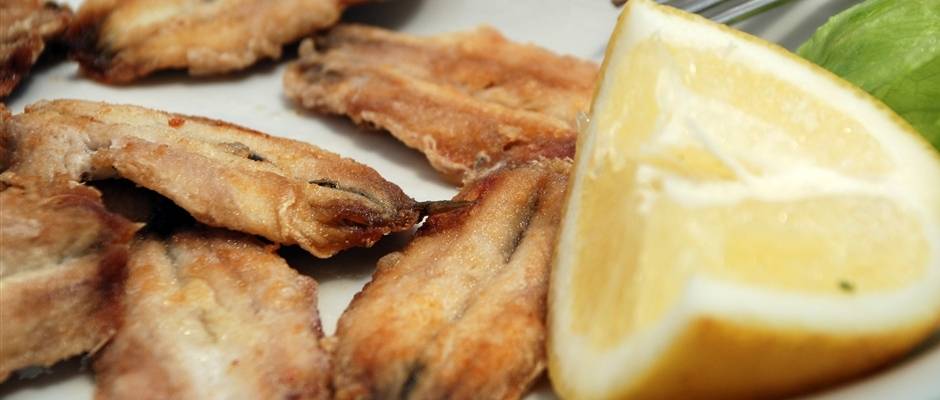 Item 1 Title
Item 1 Description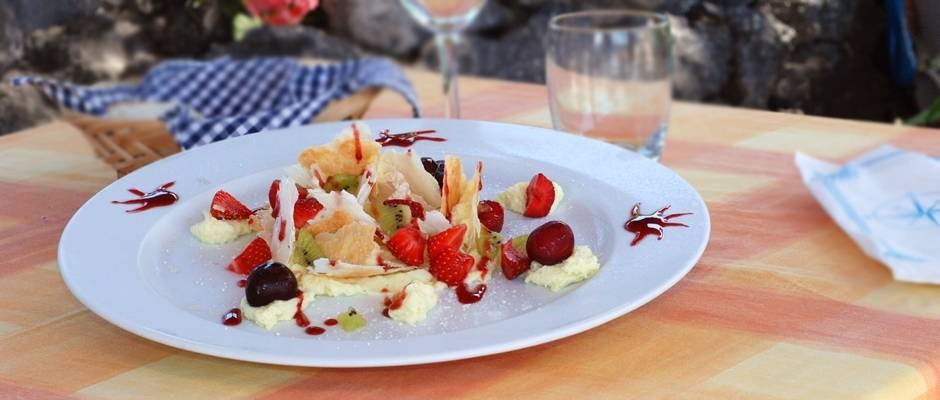 Item 1 Title
Item 1 Description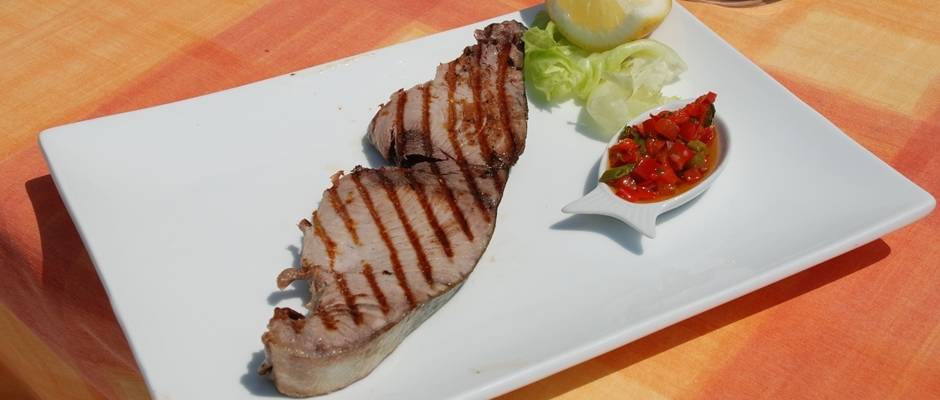 Item 1 Title
Item 1 Description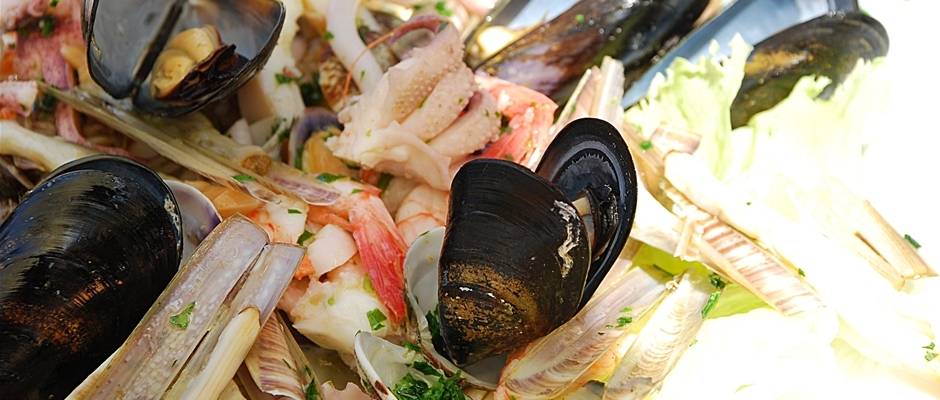 Item 1 Title
Item 1 Description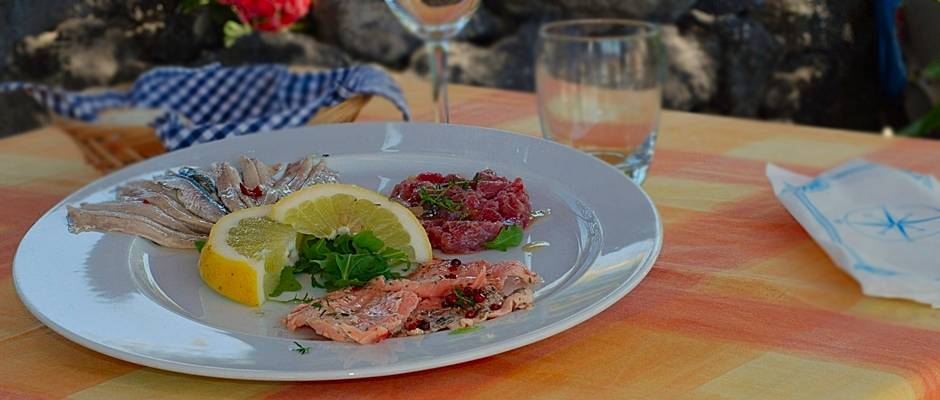 Item 1 Title
Item 1 Description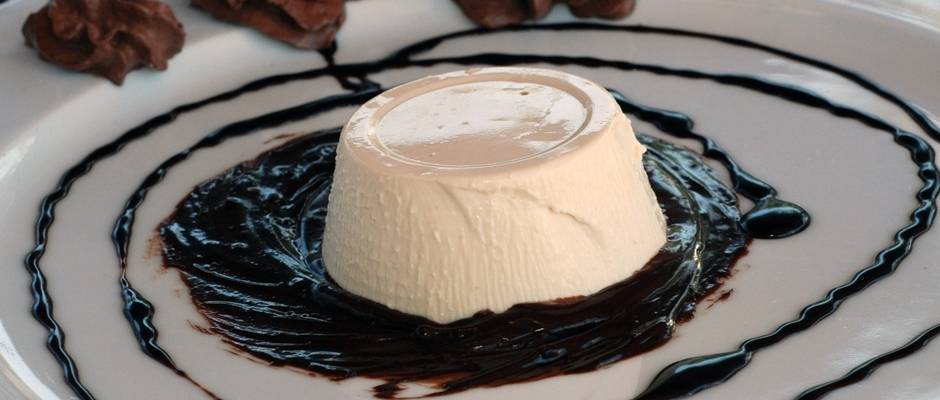 Item 1 Title
Item 1 Description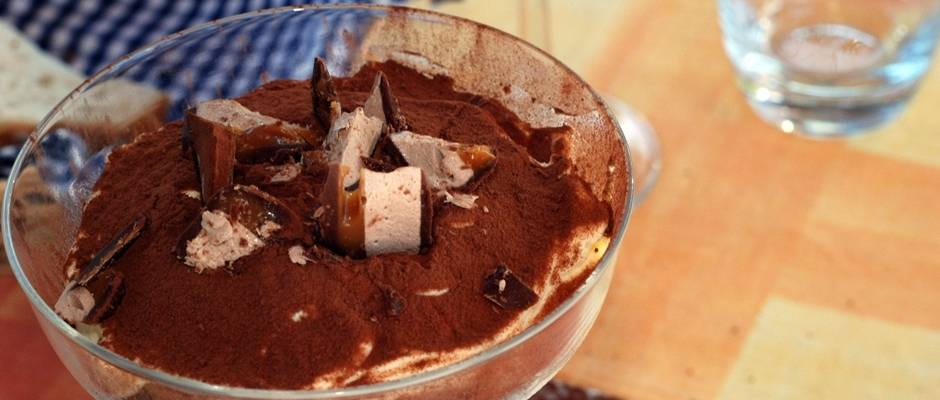 Item 1 Title
Item 1 Description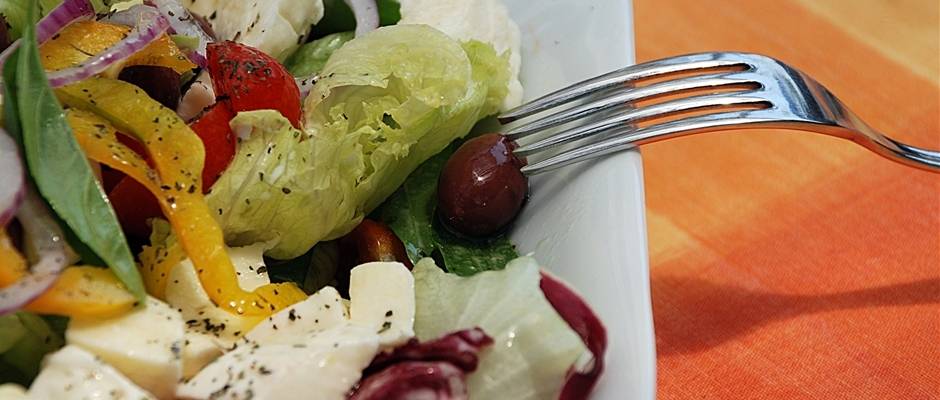 Item 1 Title
Item 1 Description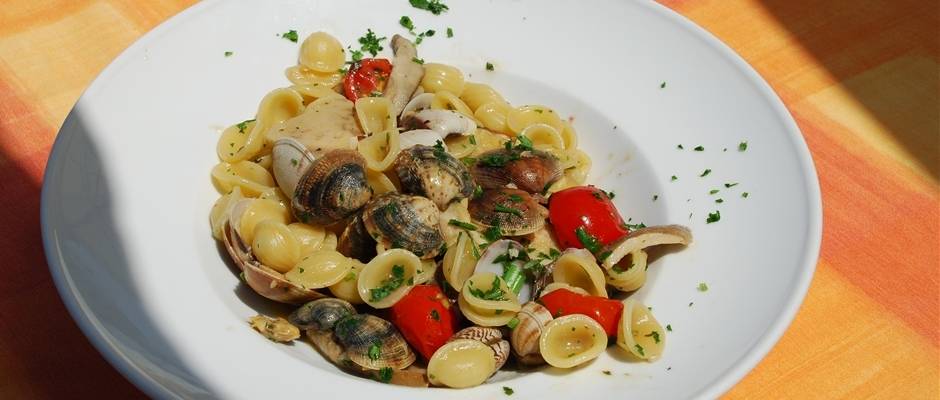 Item 1 Title
Item 1 Description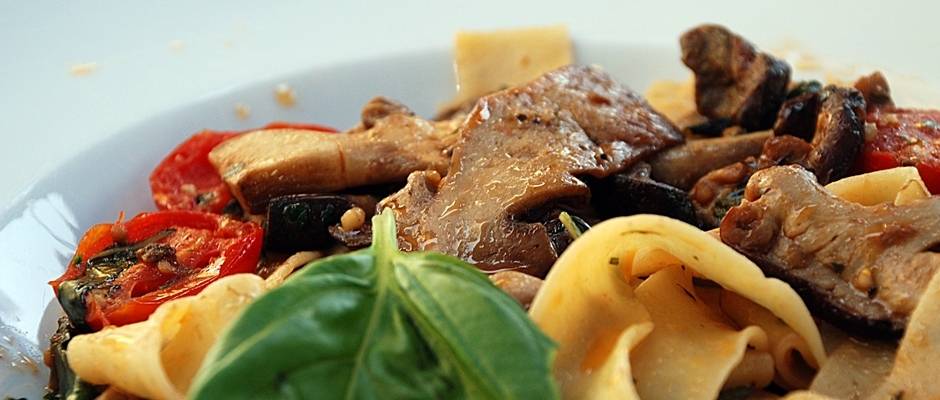 Item 1 Title
Item 1 Description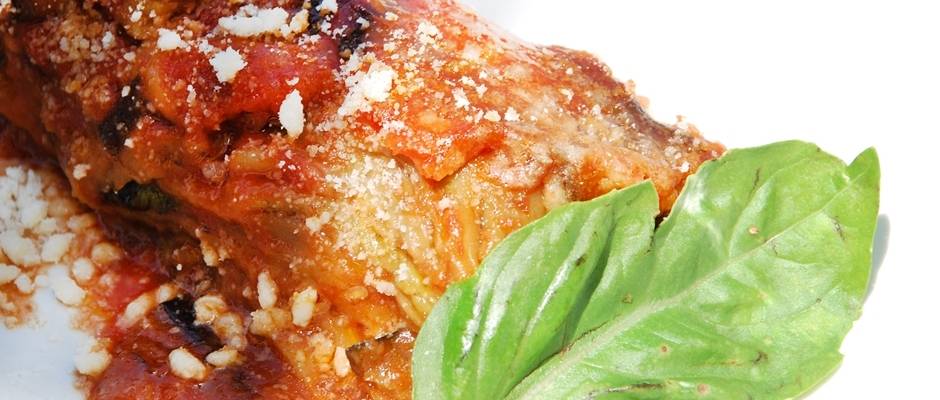 Item 1 Title
Item 1 Description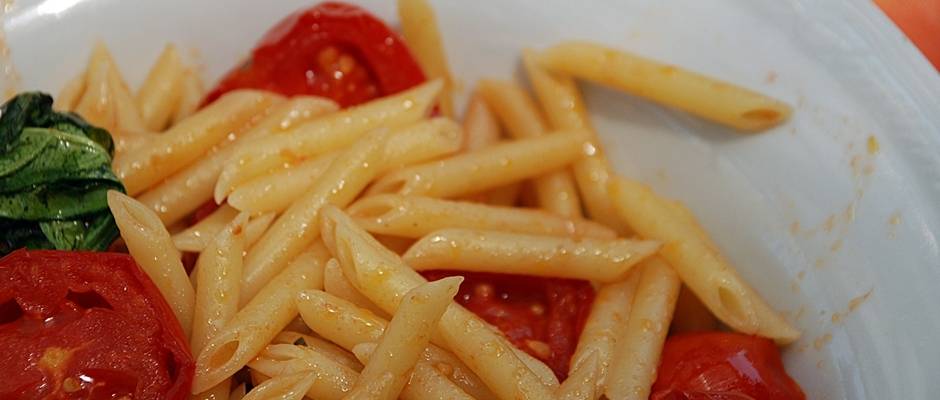 Item 1 Title
Item 1 Description
Item 1 Title
Item 1 Description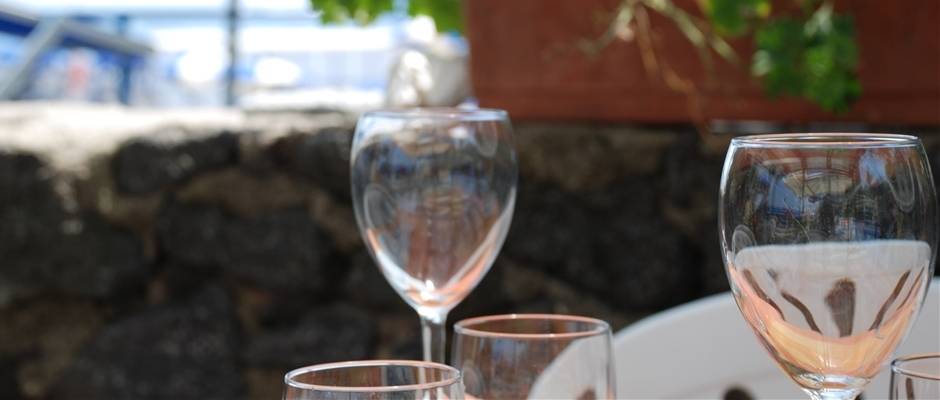 Item 1 Title
Item 1 Description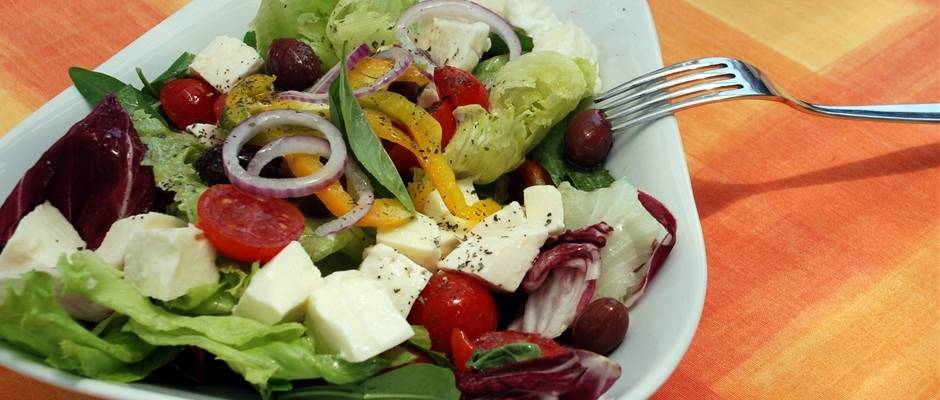 Item 1 Title
Item 1 Description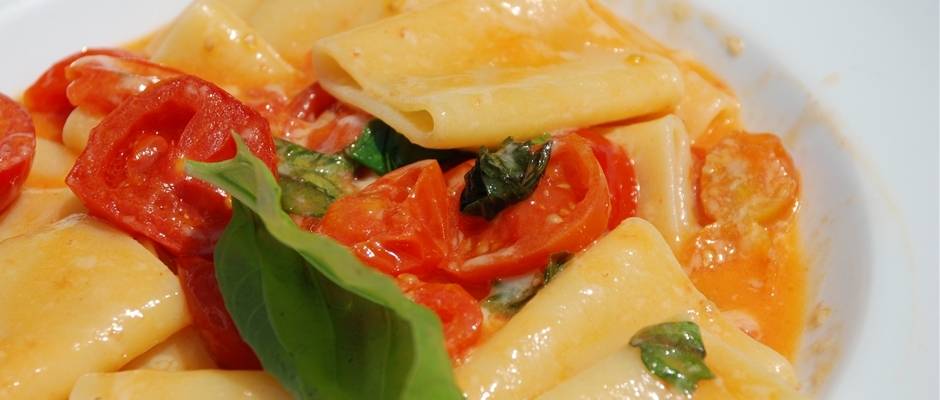 Item 1 Title
Item 1 Description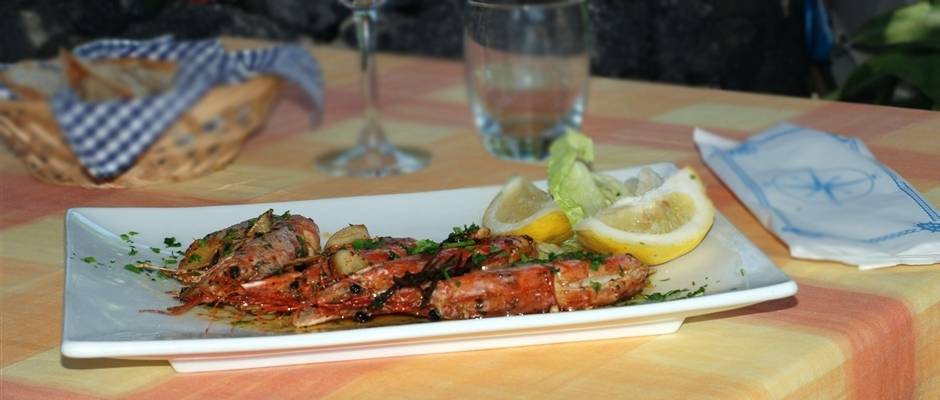 Item 1 Title
Item 1 Description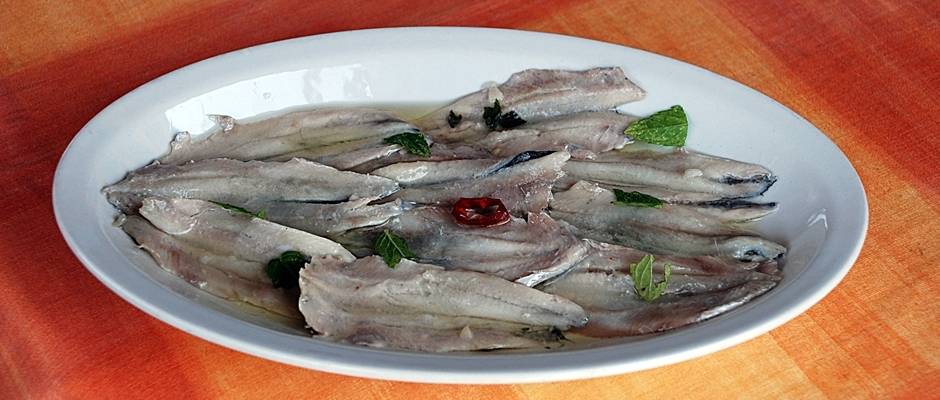 Item 1 Title
Item 1 Description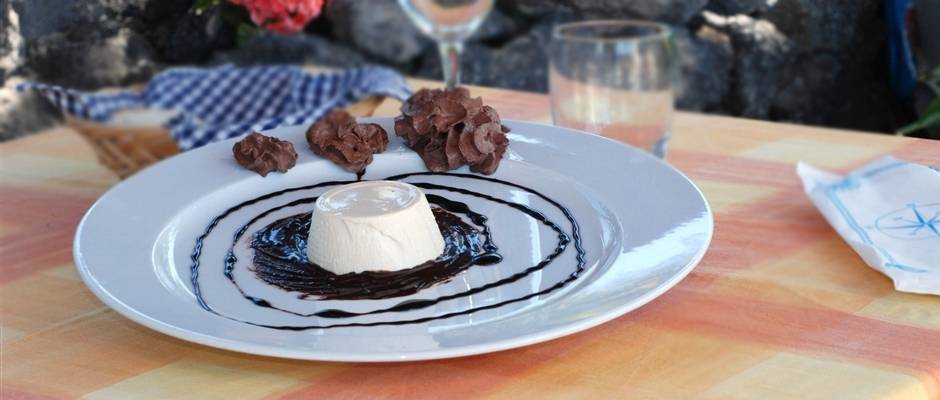 Item 1 Title
Item 1 Description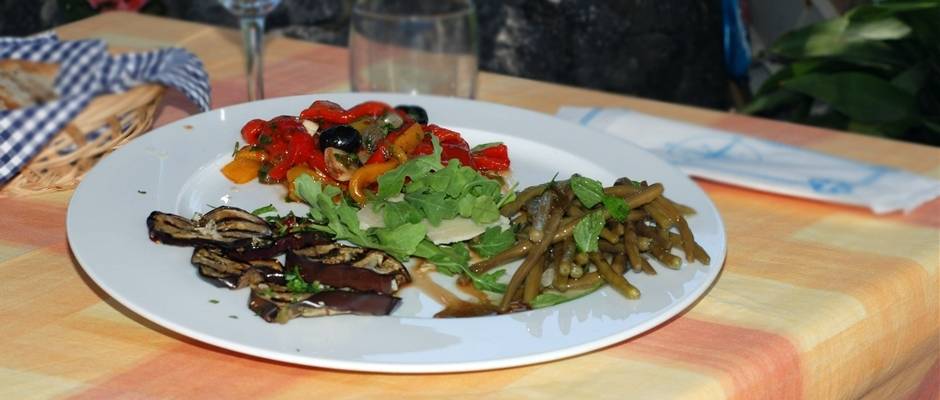 Item 1 Title
Item 1 Description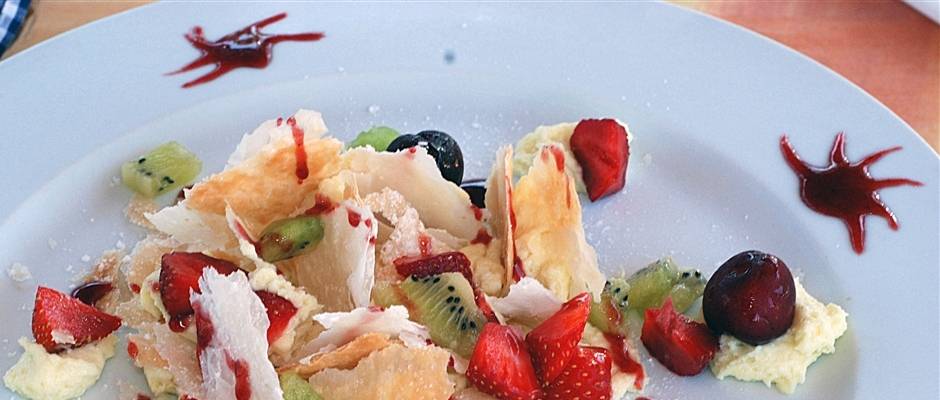 Item 1 Title
Item 1 Description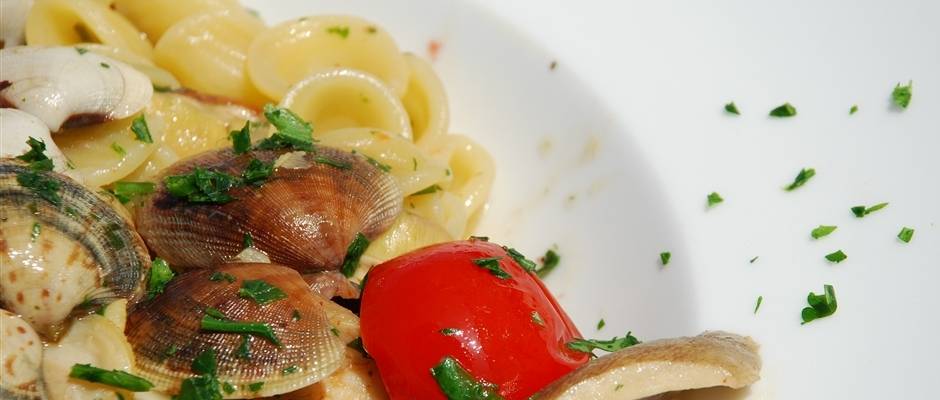 Item 1 Title
Item 1 Description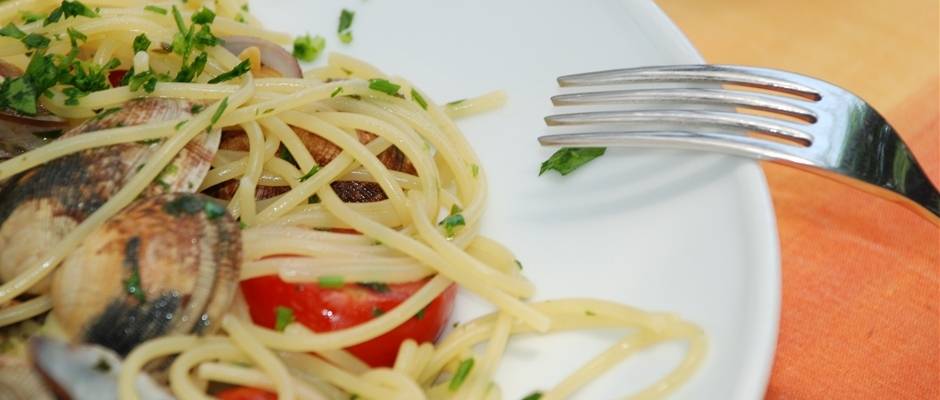 Item 1 Title
Item 1 Description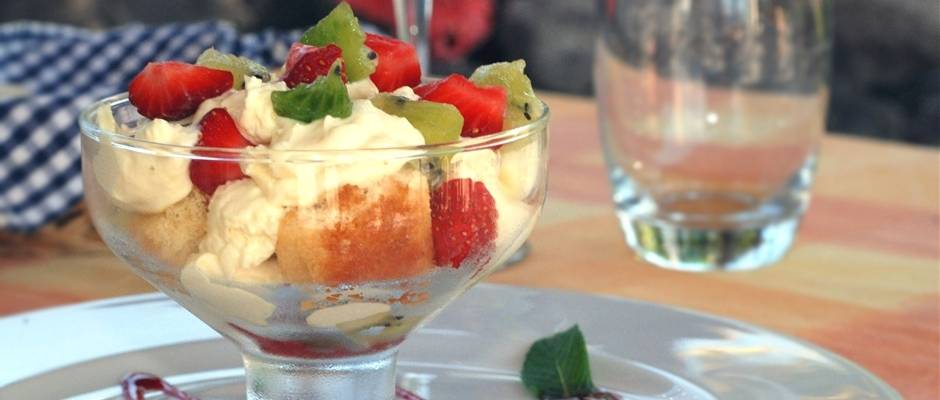 Item 1 Title
Item 1 Description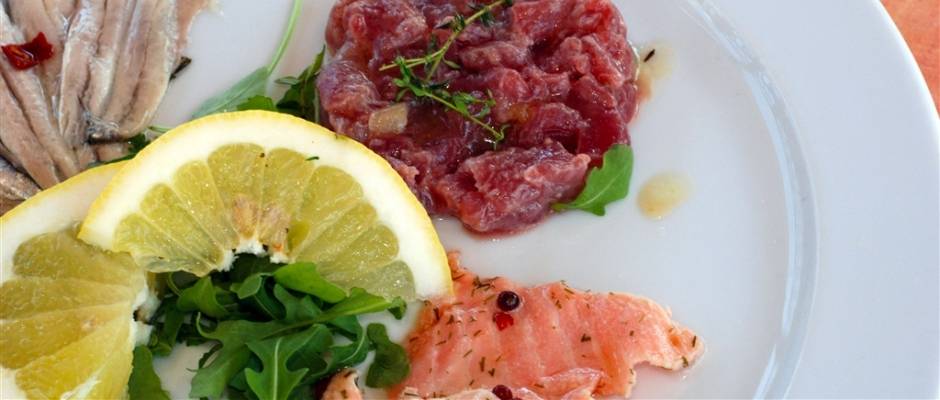 Item 1 Title
Item 1 Description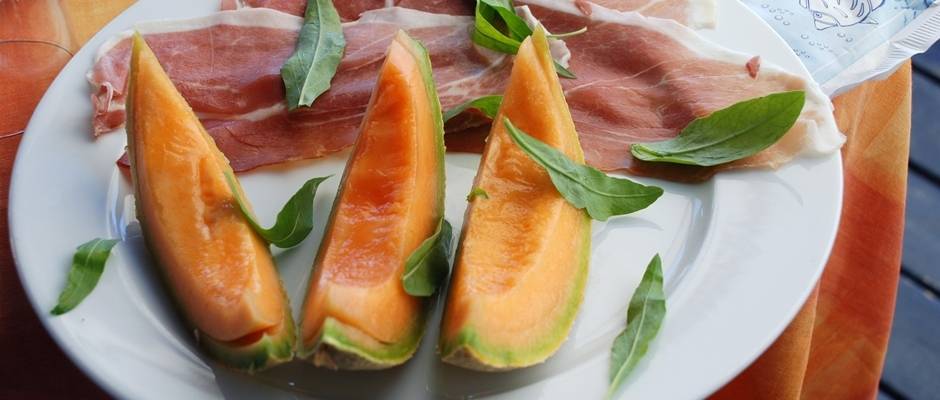 Item 1 Title
Item 1 Description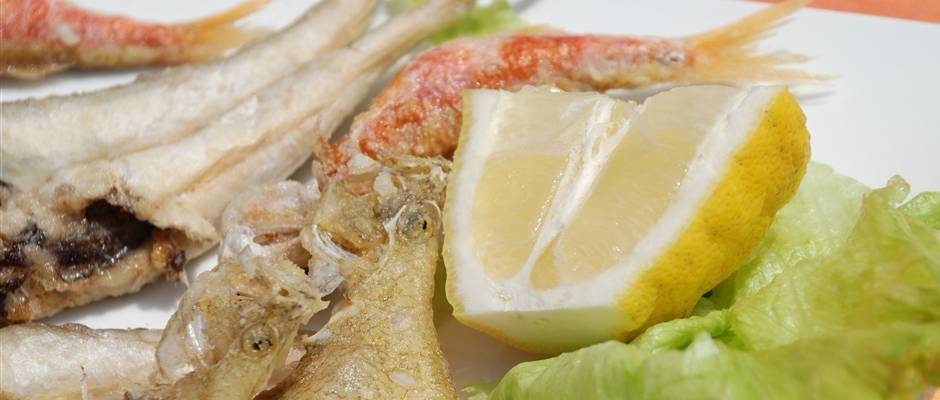 Item 1 Title
Item 1 Description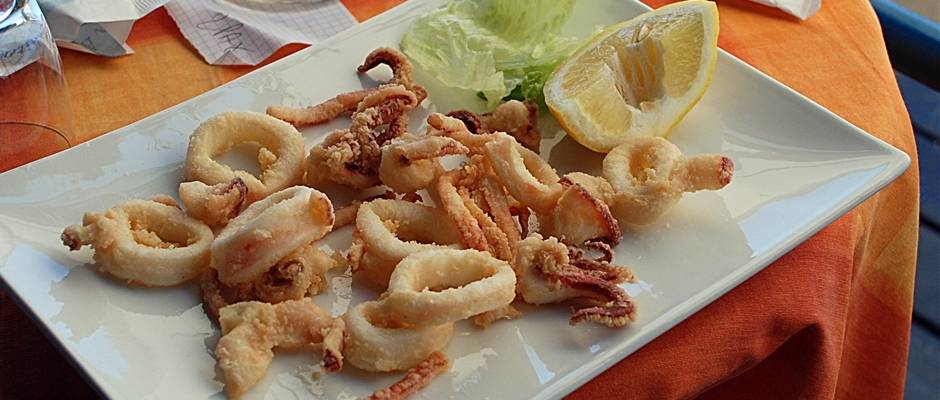 Item 1 Title
Item 1 Description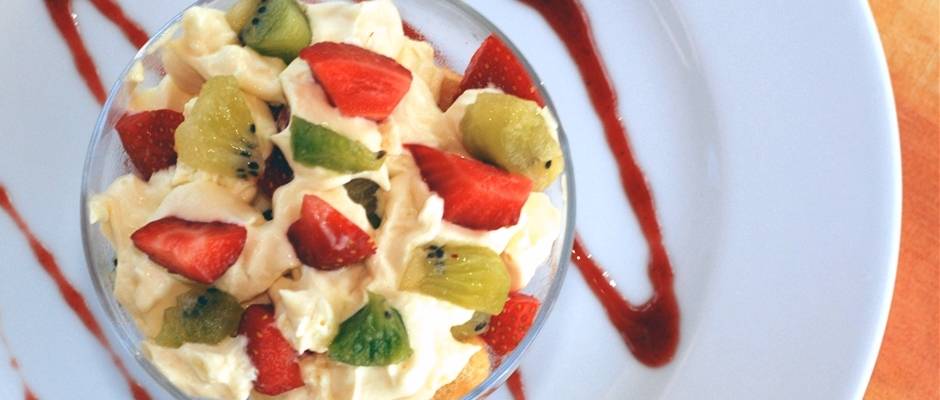 Item 1 Title
Item 1 Description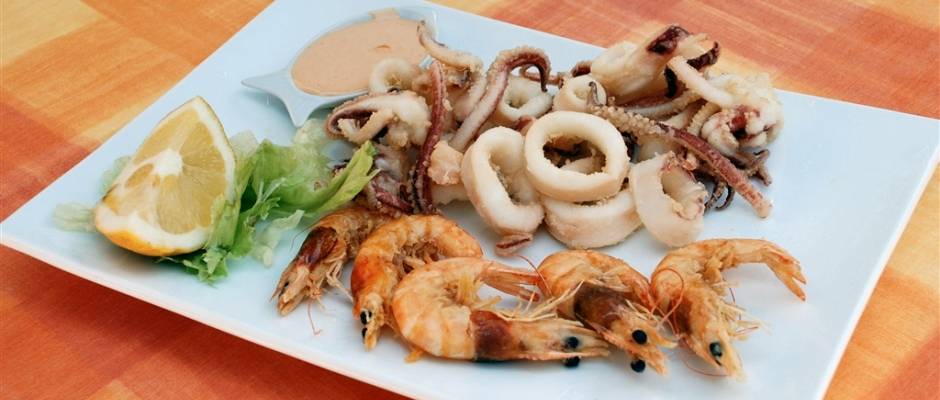 Item 1 Title
Item 1 Description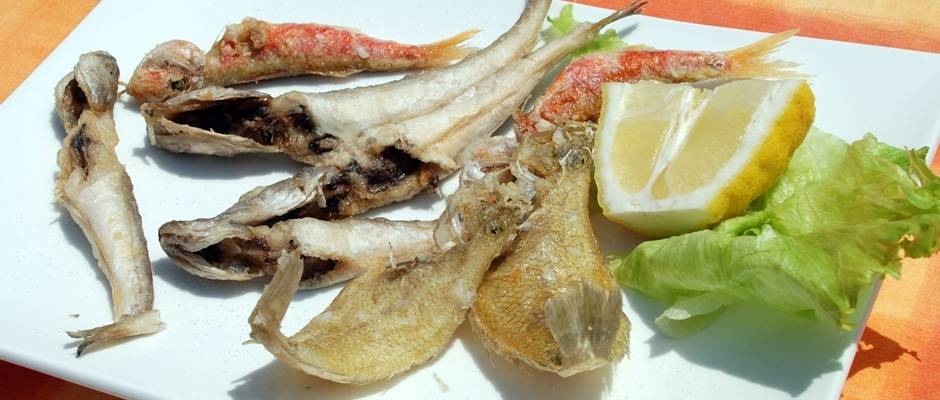 Item 1 Title
Item 1 Description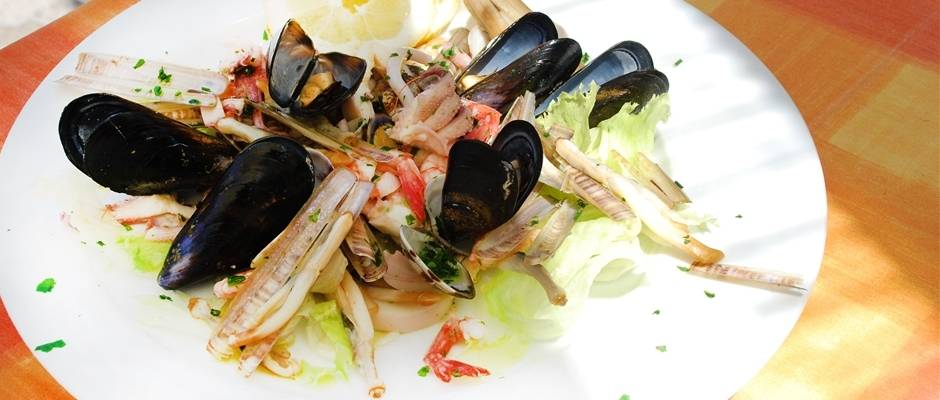 Item 1 Title
Item 1 Description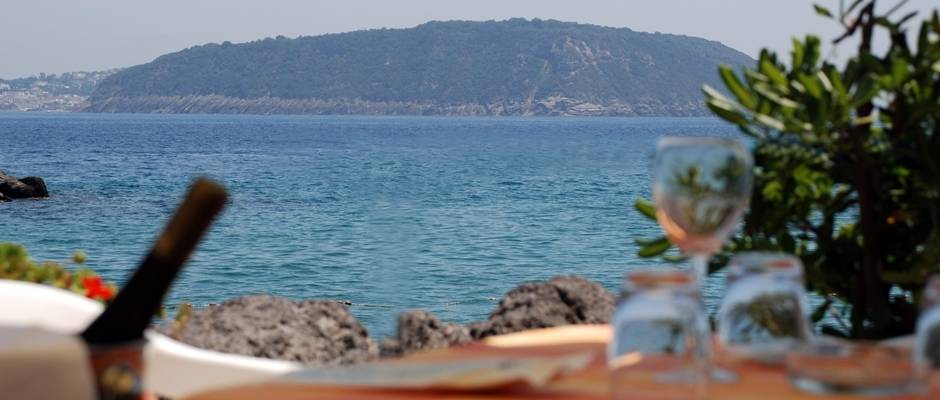 Item 1 Title
Item 1 Description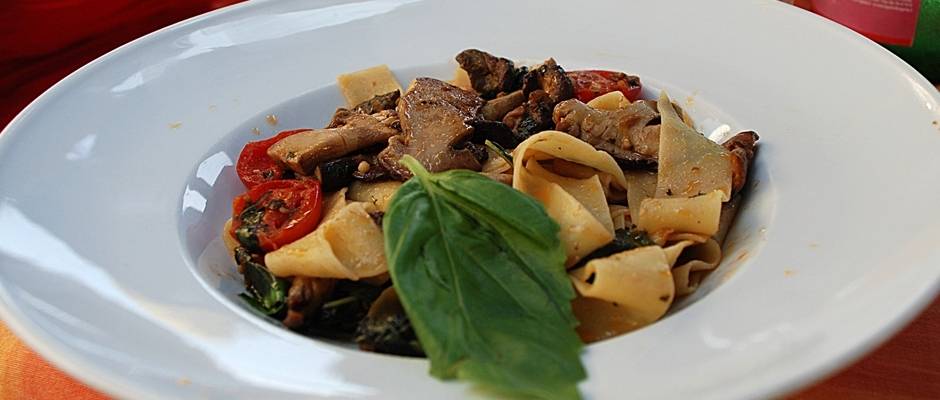 Item 1 Title
Item 1 Description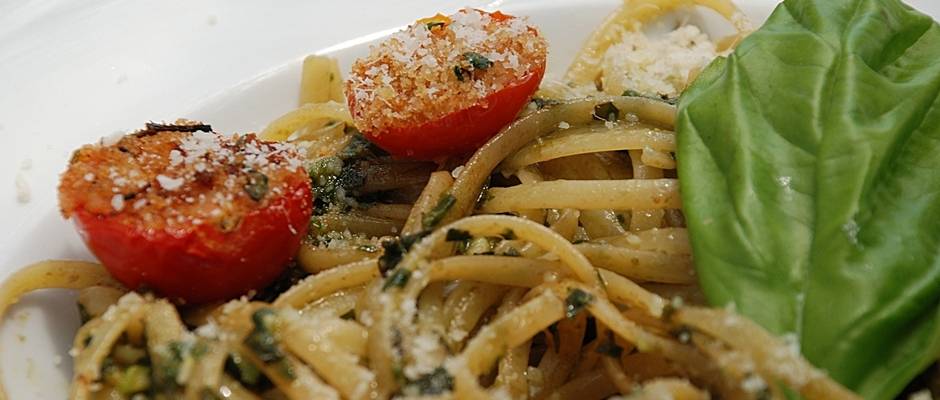 Item 1 Title
Item 1 Description
Item 1 Title
Item 1 Description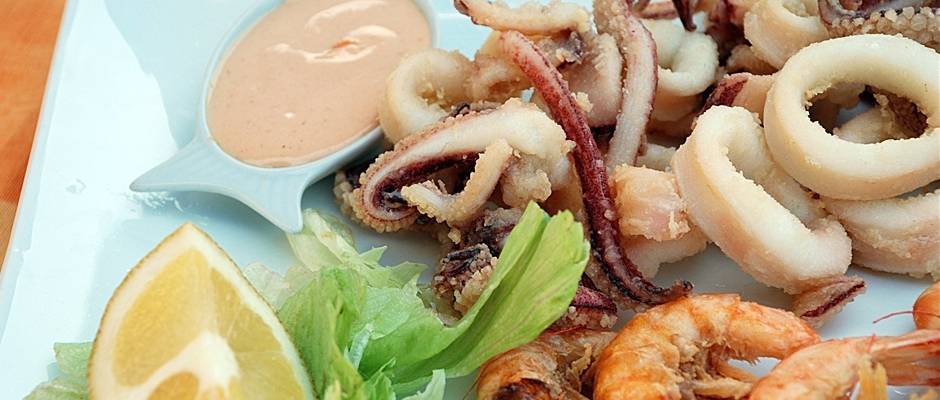 Item 1 Title
Item 1 Description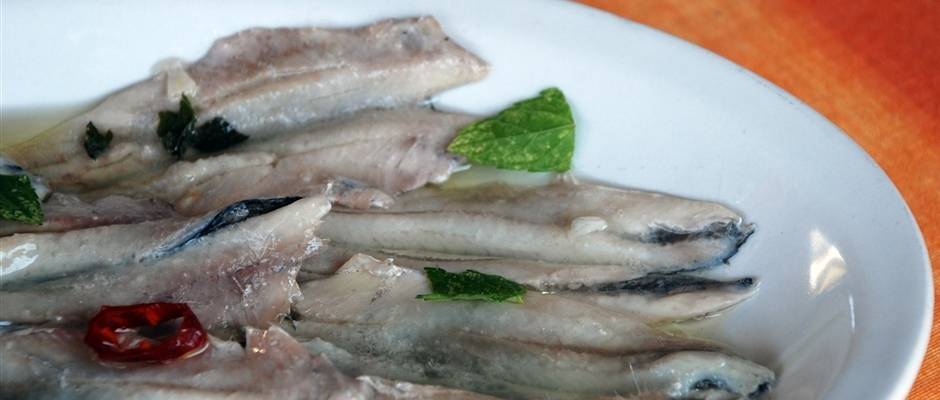 Item 1 Title
Item 1 Description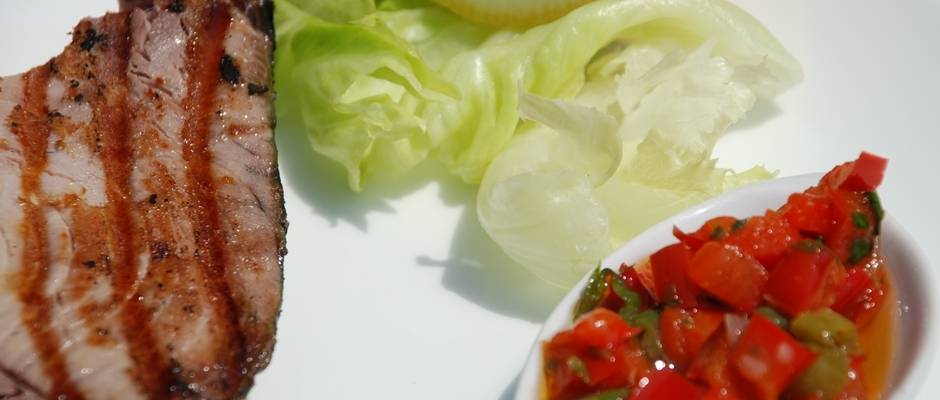 Item 1 Title
Item 1 Description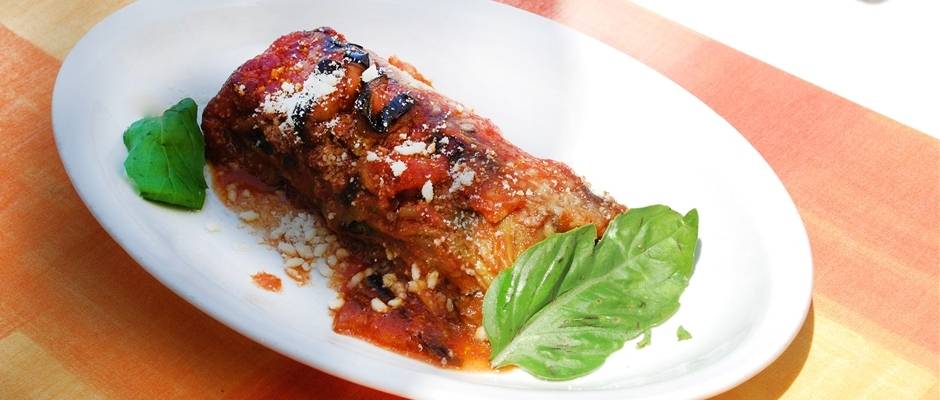 Item 1 Title
Item 1 Description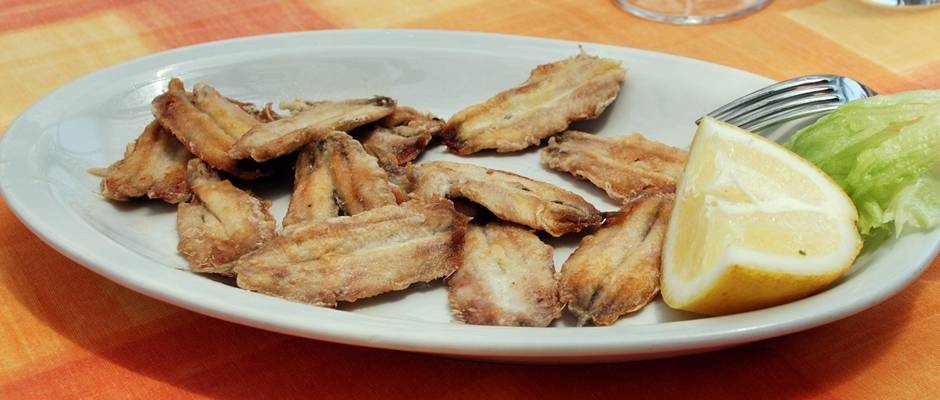 Item 1 Title
Item 1 Description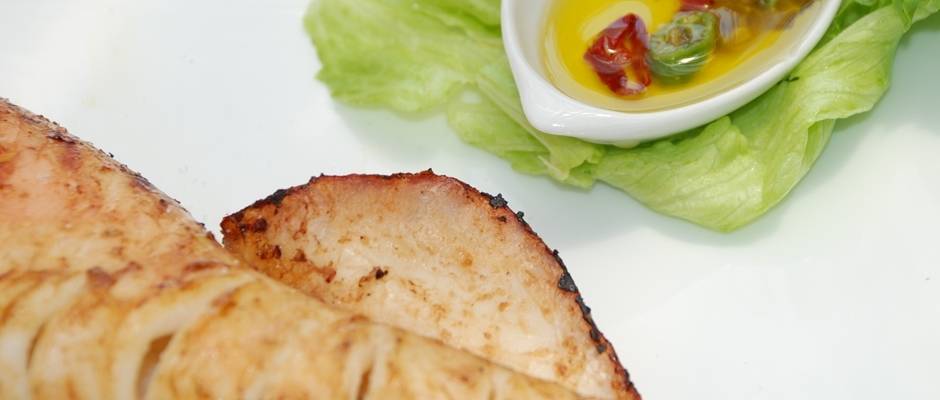 Bagno Ricciulillo - Restaurant
The bistro-restaurant of our resort is open from 12:00 to 16:00, and its kitchen is very genuine. You can breathe a colloquial and cozy atmosphere, just like on the beach.

Our menu has either quick or complete meals, and our dishes are served on the tables split in two separate terraces, one on the sea, and the other one surronded by the green of our garden. The passion for good kitchen and for tradition, the quest for new flavors and the use of local products from the island of Ischia, unite taste and wellness with refined entrées and fantastic dishes with a mediterranean taste, like fried anchovies, "Bistro prawns", fish soups and... more to come!

In addition to this, the menu is enriched by the dishes prepared with the catch of the day. You can see on the right some of our dishes.



We organize dinners and parties on the beach. Contact us!
Bagno Ricciulillo - Ischia - Tel: +39 081 1851 5910 - Email: info@ricciulillo.it