Item 1 Title
Item 1 Description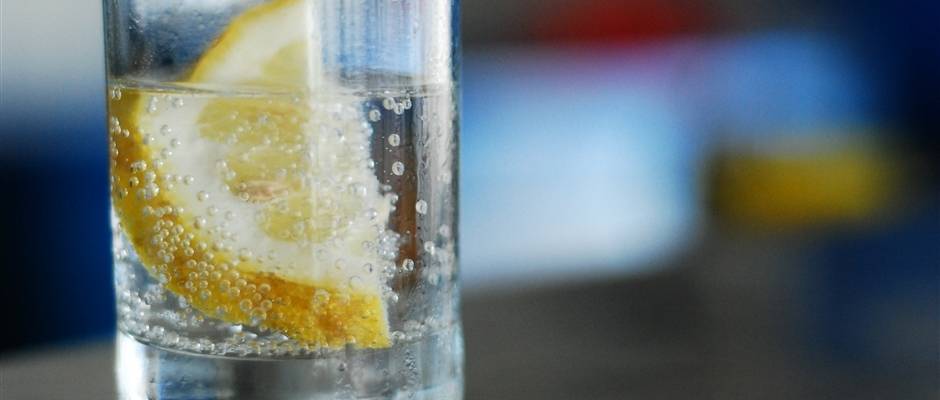 Item 1 Title
Item 1 Description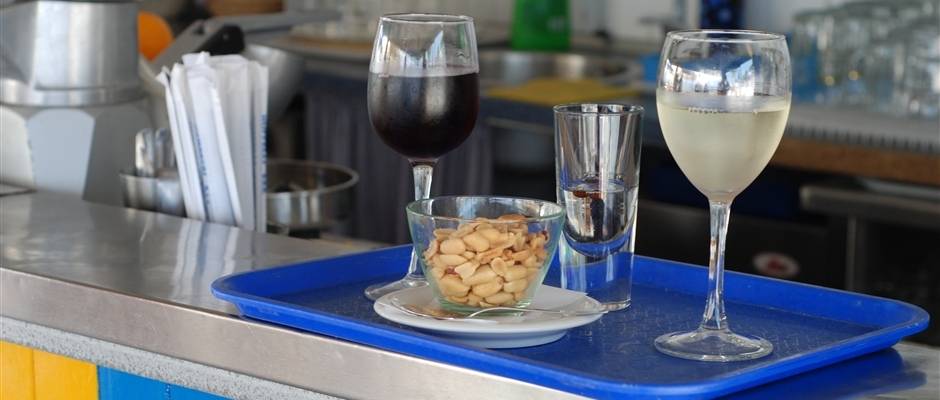 Item 1 Title
Item 1 Description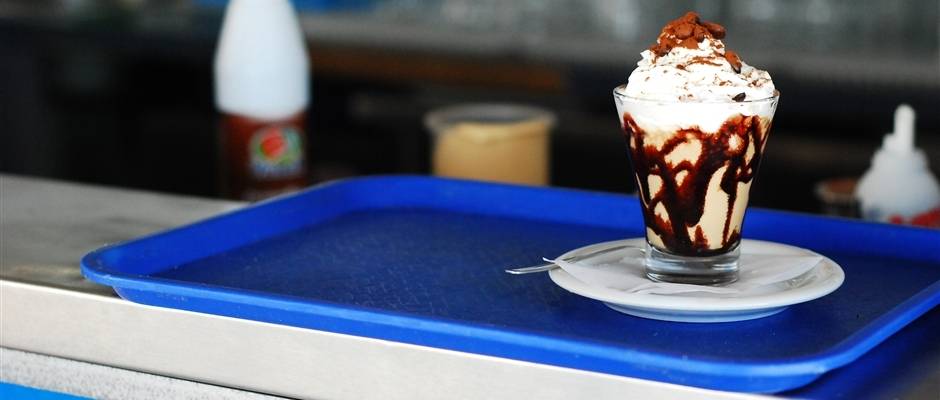 Item 1 Title
Item 1 Description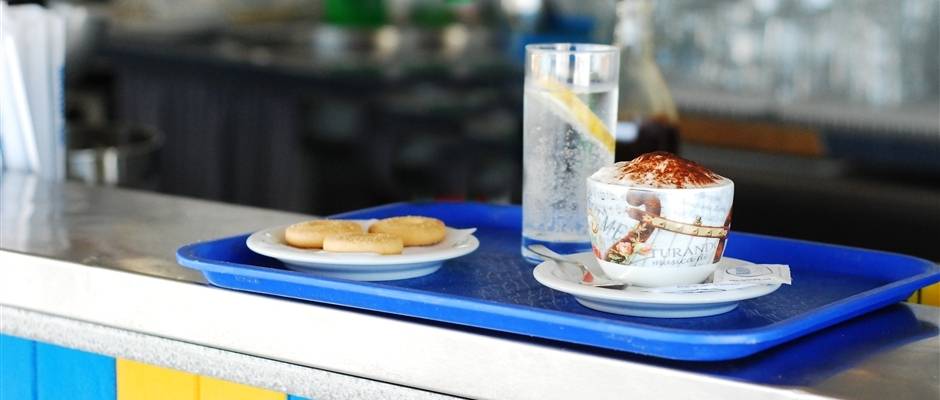 Item 1 Title
Item 1 Description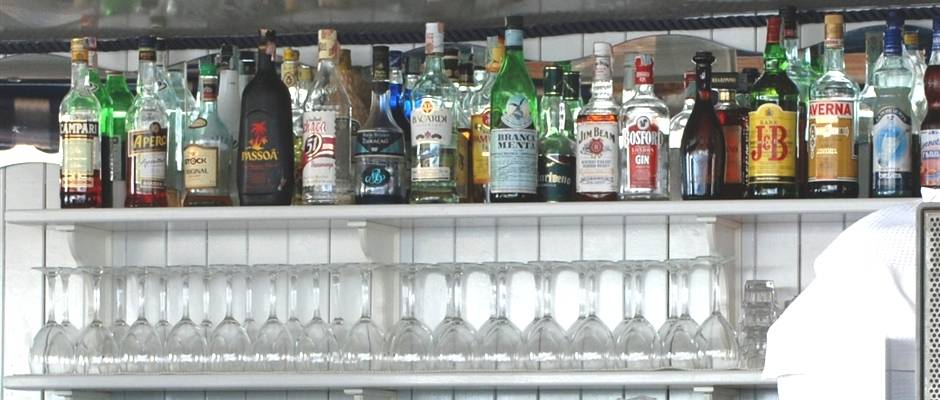 Item 1 Title
Item 1 Description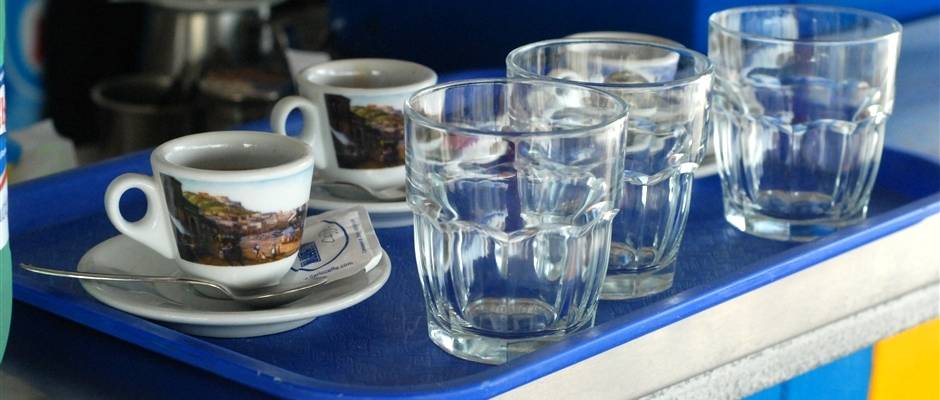 Item 1 Title
Item 1 Description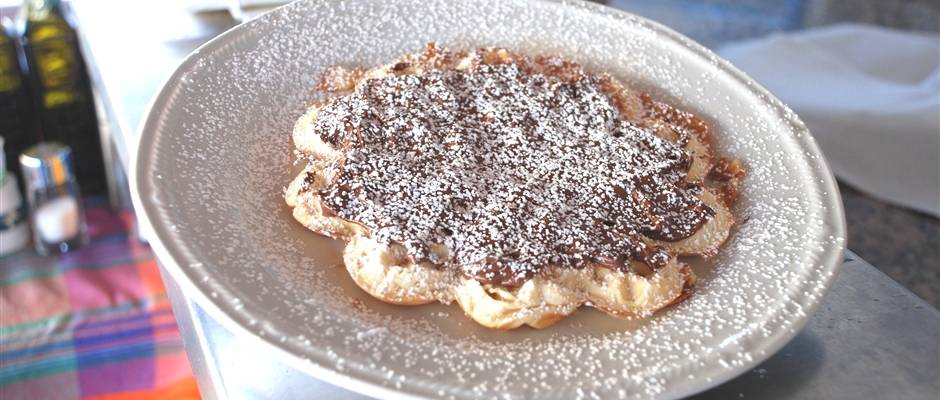 Item 1 Title
Item 1 Description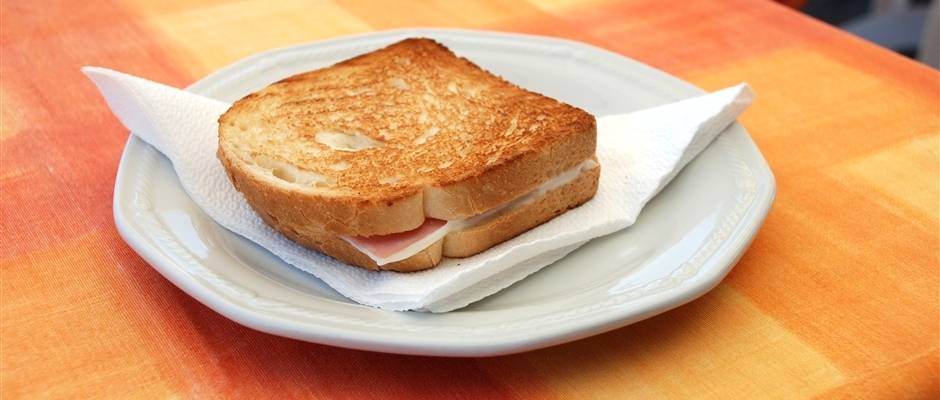 Item 1 Title
Item 1 Description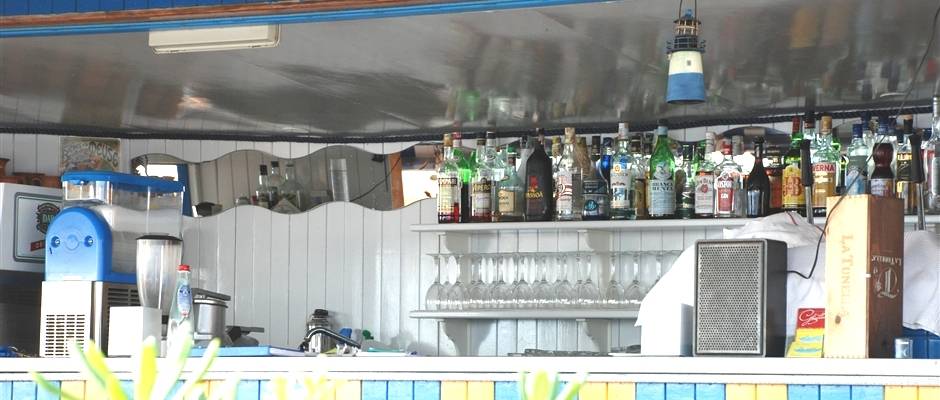 Item 1 Title
Item 1 Description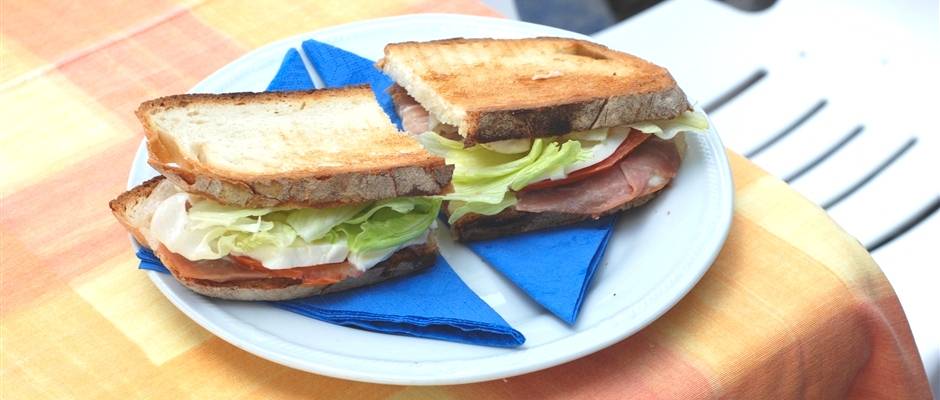 Item 1 Title
Item 1 Description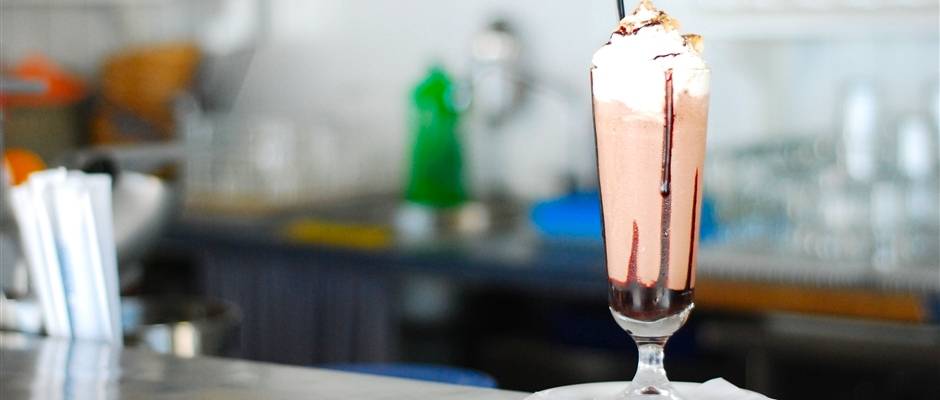 Bagno Ricciulillo - Snack Bar
Our two Snack Bars, one for each side of the beach, open from 10:30 to 18:30, allow you to eat sandwiches, "zingare", toasts, "waffels" and ice creams, and to drink cocktails, aperitifs, fresh drinks, and local wines.

In the morning, you can also have breakfast at our snack bars.

As an additional service, you can have your meal delivered directly on the beach.

Among the local wines, we remember: Frassitelli, Calitto, Euposia, Biancolella e Pere e' Palummo (the first 4, wines from the family D'Ambra); Greco di Tufo and Fiano d'Avellino (from Campania). We also have some wines from Northern Italy.
Bagno Ricciulillo - Ischia - Tel: +39 081 1851 5910 - Email: info@ricciulillo.it