Item 1 Title
Item 1 Description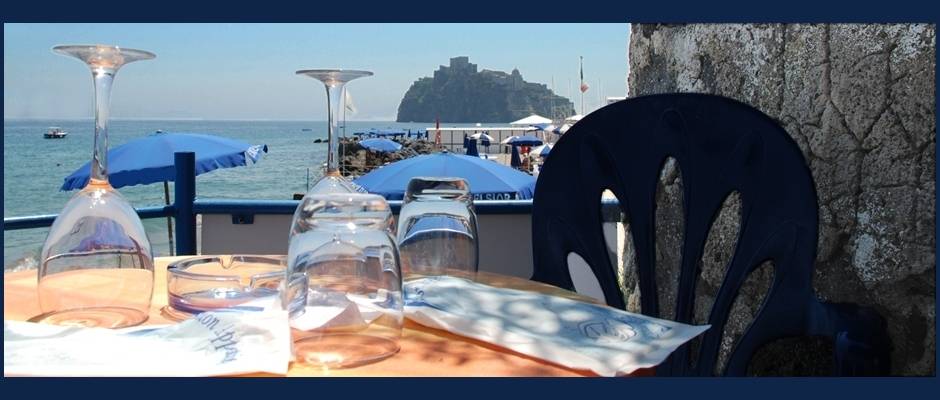 Item 1 Title
Item 1 Description
Item 1 Title
Item 1 Description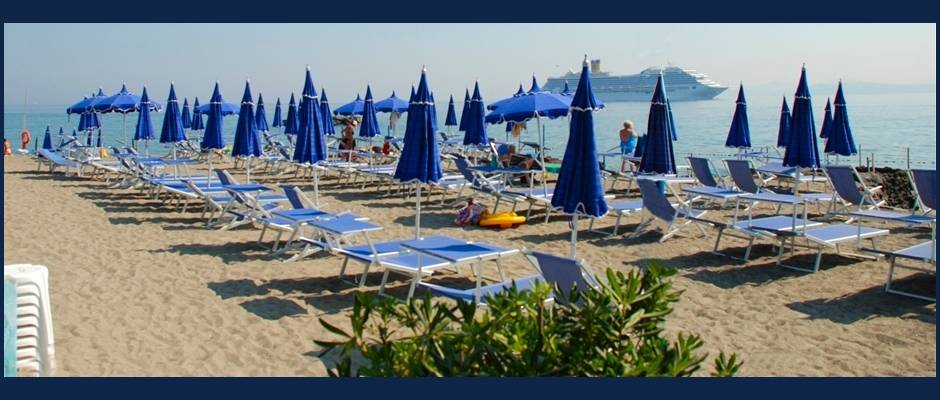 Item 1 Title
Item 1 Description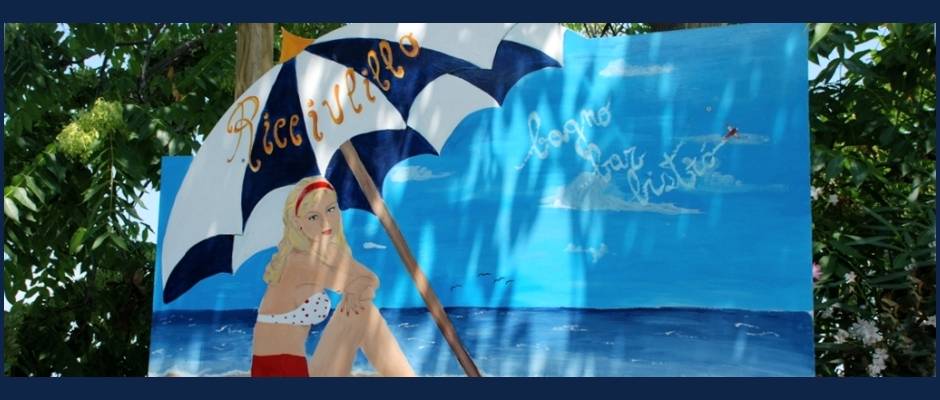 Item 1 Title
Item 1 Description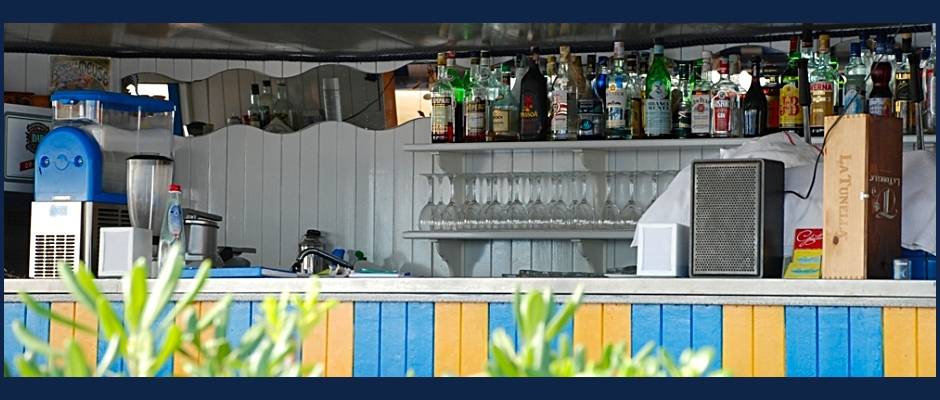 Beach, Bistrò and Snack-Bar Ricciulillo - Ischia
The beach "Bagno Ricciulillo", placed in Ischia, between the ancient village near the bridge (Ischia Ponte) and the harbor, has been founded in 1957. Its place, the prom "Lungomare Cristoforo Colombo", offers a good centrality as well as a comfort which the other beaches around it do not offer.

From the "Ricciulillo" beach you can see the very beautiful docks around, while watching sights such as the islands of Capri, Vivara, Procida, the coast of Sorrento, and finally the most beautiful symbol of Ischia, the Aragonese Castle, near the zone of "Ischia Ponte".

The restaurant and the snack-bar, instead, offer to our guests quality dishes and various kinds of drinks,always keeping in mind the satisfaction of our customers.

The pictoresque and quiet shape of the beach is good to satisfy your needs of relax and comfort, with careful and personalized services.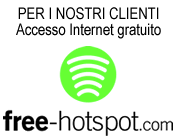 Our beach has free Wi-Fi access, for our customers equipped with Wi-Fi enabled Computers, Handhelds and Mobile phones.

» Become a fan of Bagno-Bistrò Ricciulillo on Facebook!


Bagno Ricciulillo - Ischia - Tel: +39 081 1851 5910 - Email: info@ricciulillo.it